Concrete Paving Contractor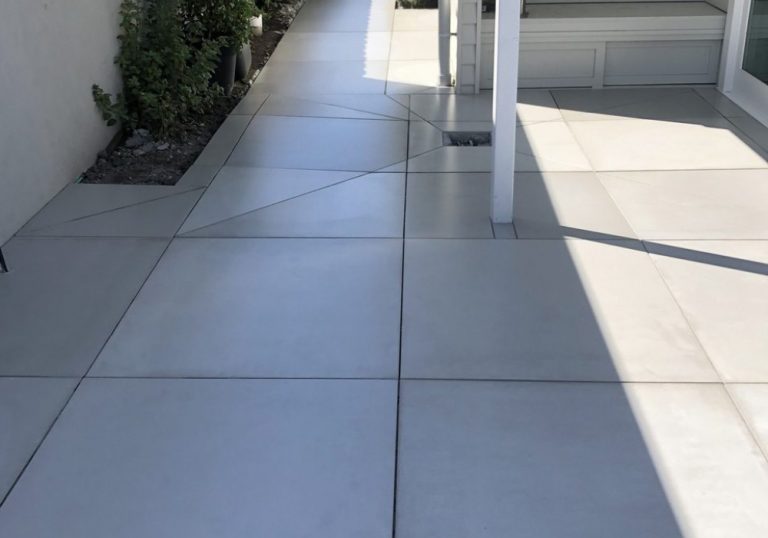 Amigos Interlock Services concrete paving services including decorative stamp concrete of your existing driveway, patio, and walkways. Our concrete paving contractors will come in to your home or office and offer you a wide range of solutions that meet your budget and needs.
We service the entire Raleigh-Durham NC, Newmarket ON area including Bradford, Richmond Hill, Aurora, Bradford, and Keswick Contact us today for a free quote at (984) 345-3400 or (905) 215-2100.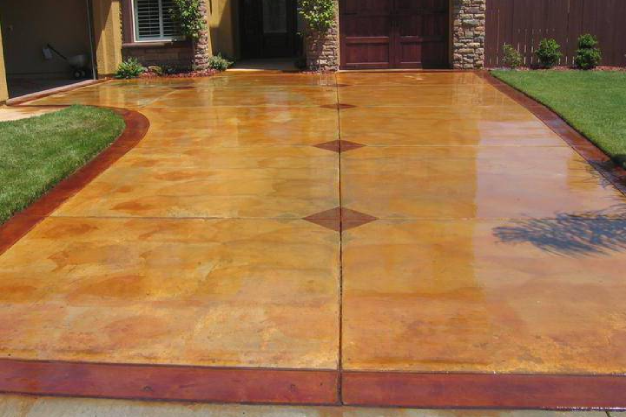 STAMP CONCRETE
We offer broomed finish and may colorful designs of stamp concrete.  Top your home with a beautiful design and style.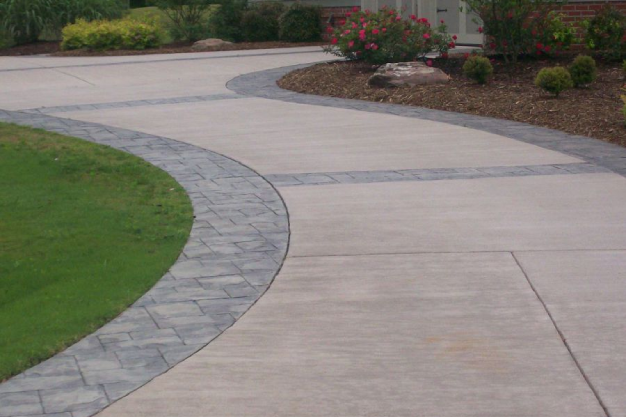 CONCRETE WITH PAVERS
We offer may designs of concrete and paversㅤㅤㅤㅤㅤㅤㅤㅤㅤㅤㅤㅤㅤㅤㅤㅤㅤㅤㅤㅤㅤㅤㅤㅤㅤㅤㅤㅤㅤㅤㅤㅤㅤㅤㅤㅤㅤㅤㅤㅤㅤㅤㅤ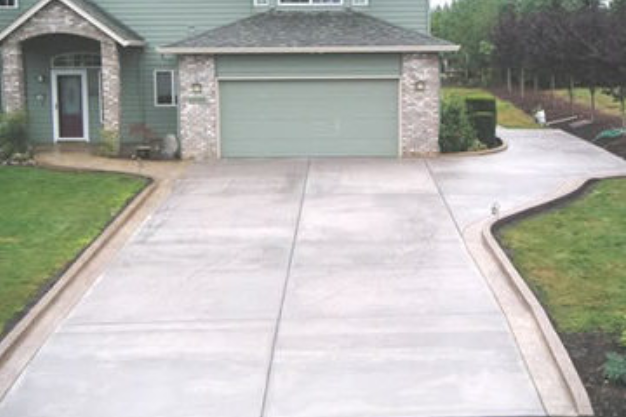 CONCRETE PAVING
Concrete driveways are durable and require little to no maintenance.   Amigos will work with your budget and needs.