Amigos Interlock Services
Amigos Interlock Services (AIS)
Provides a range of new and specialized interlocking paving stone services, including, repair and restoration of your existing driveway, patio, or walkway.  In addition, we also offer stone professional work on steps, structural retaining walls, landscaping design, and garden bed flowers.  We offer our interlock services in the Newmarket area, including, Aurora, Bradford, Markham, Richmond Hills, and, and King.   All of our service work is backed in writing by our five (5) year service warranty. 
We also provide our services to many real estate companies and developers in York Region.   At  AIS, we value every customer and are committed to high quality, value, and integrity. We are proud to offer exceptional results at affordable pricing.  Call us today for a free, no-obligation consultation (905) 215-2100
Interlock Pressure Cleaning and Sealing
We will bring all pavers to its original color by applying 4000 PSI pressure wash to existing pavers, using a high grade commercial power washer, we will remove all weeds straight from the root, moss stains, and dirt.  Following this process, we will apply high grade polymeric sand to fill all the gaps, blow any excess from the top,   and gently apply the right consistency of water to create a hard bond between all pavers.  Finally we will apply a coat of techseal™ sealant to give it a gloss wet look that will protect the color from UV rays, and preserve the work for many years to come.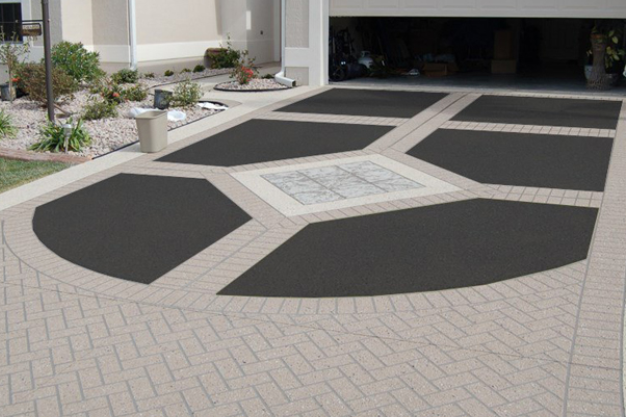 Benefits of Interlocking Your Driveway or Patio
Interlock adds beauty and value to your home, but most importantly, it brings joy and ownership pride to you. Brick pavers last a very long time, and if installed correctly, your maintenance will be very minimum throughout the course of life. A few things are true in life, one them is that you would not trust a mechanic to do a doctor's job. The same thing is true for professional interlockers.  We have over 20 years of collective experience, and the best people in the field.   All of work is guarantee in writing for one (1) parts and labor.  If you have been thinking about starting that project.  "As seen on MB Daily News and First American News".  Call us!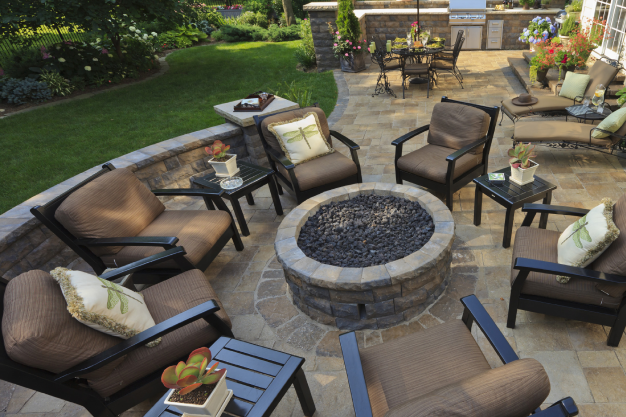 We Recommend Interlocking Pavers
Here are the top 10 reason interlocking pavers are the best option for your driveway or patio: 
Maximum curb appeal and home value
Limitless design options
Durability and rich colors
Drain water and reduce ice
Surface will not spall
Pavers will not crack
Low maintenance
Complements your driveway/patio
Appearances will go from good to great
Wide range of prices to meet your budget 
01. North Carolina
ㅤㅤㅤㅤㅤㅤㅤㅤㅤ
Raleigh, NC
Durham, NC
Chapel Hill, NC
Research Triangle Park, NC
Apex, NC
Cary, NC
Rocky Point, NC
Newmarket, ON
Aurora, ON
Richmond HIll, ON
Vaugh, ON
Markham, ON
Markham, ON
Brandford, ON
Your Hometown Roofing Services Provider
Condimentum ultrices vitae dictumst augue id porta sed accumsan ut amet varius nibh neque faucibus iaculis interdum erat eget.
Rutrum ut volutpat scelerisque auctor ultrices lectus ultrices ullamcorper massa diam etiam amet a, nulla pulvinar sapien, ornare lectus nullam a faucibus diam et lorem diam nullam commodo, vestibulum, pulvinar nisl suspendisse diam venenatis enim nunc integer orci quam risus sit neque, fusce massa vulputate pretium.